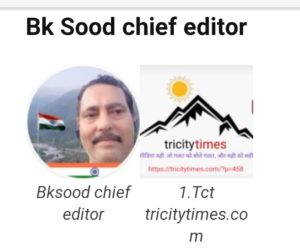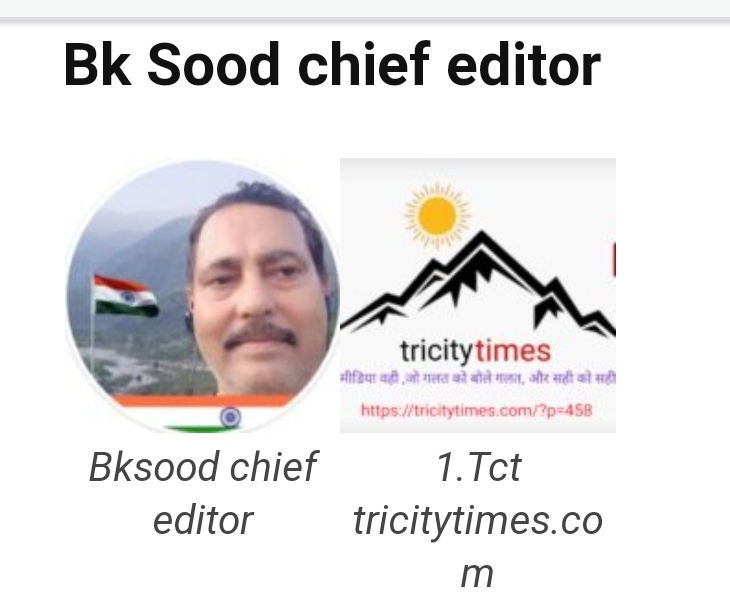 Dr Sanjay Kumar  got retired from the post of Director CSIR IHBT on 28th February after serving the institute and ultimately our beloved great nation for 33 years . He remained Director of IHBT for almost 8 years .
Though Director of any CSIR institute is equivalent to chief secretary of state government but he led a simplified life dedicated to scientific research , innovation , developing technologies and transferring those to industries as well as farmers . Being a renowned scientist, introducer of organised , scientific cultivation of HING as per the global scientific protocol norms , DALCHINNI , AROMATIC PLANTS and MULETHI in Himachal pradesh . which are going to be a game changer in boosting economy of Himachal pradesh .  It is considered that if the state adopt these crops in a mission mode Our himachal can become revenue surplus state.
His tenure as Director has given a multi dimensions to CSIR IHBT PALAMPUR . His work in ready to eat kangri Dham , stevia , marry gold , lemon grass and essential oils has resulted in direct income generation of Rs 170 crores to the farmers of Himachal . The tulip gardan raised in Palampur under his guidance from the bulbs produced indigenously by the farmers of Lahaul spiti will boost the tourism here.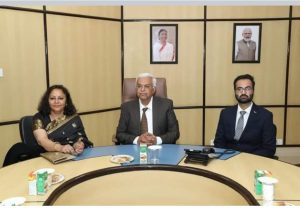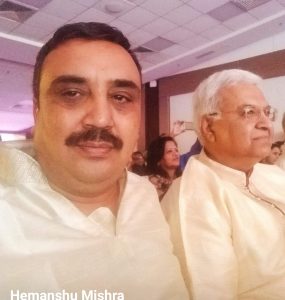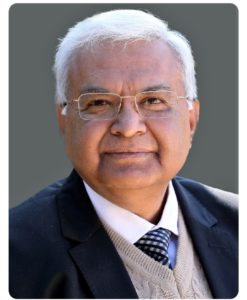 tricity times congratulate him on his superannuation and wish all the best wishes in future .

"You are not only a brilliant and a completely dedicated scientist  committed leader and academician, but you are a solid and quality human being. Congratulations on a job well done as leader of IHBT and for cementing an indelible legacy with CSIR that will serve many generations to come."