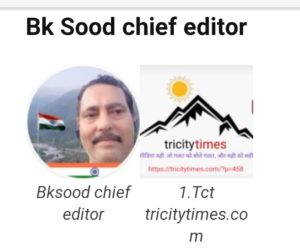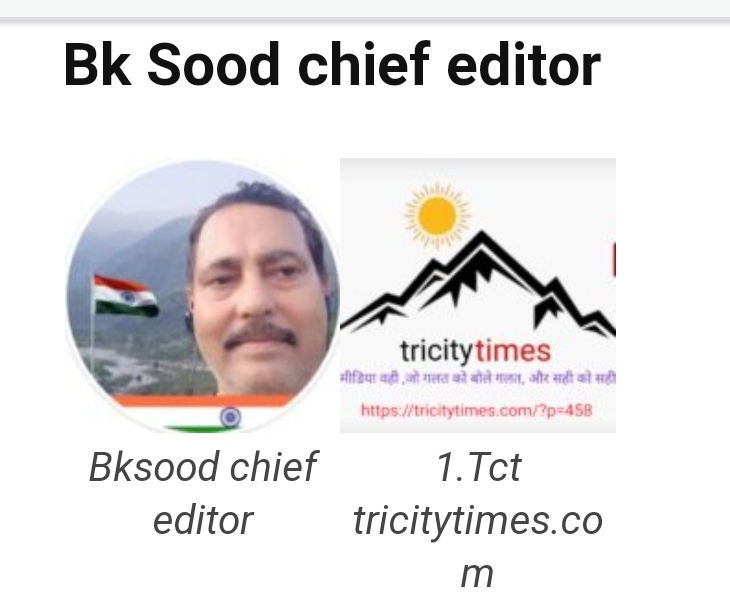 Shri Rajeev Ahal  (sood) was honored as a "Jal Prahari 2023" ( Water Warriors)* for his ✨exemplary contribution, strategic vision and impact based action oriented work towards betterment in the field of water security, climate change, natural resource management. He has, since 1987, while working in drought prone Maharashtra and then in Changar area of HP, contributed for the country and beyond. In a prolific gathering of Union Minister of Jal Shakti Ministry – Shri Gajendra Singh Shekhawat, Union Minister of state for Finance, Dr Bhagwat Karad, MPs Manoj Tiwari, Gopal Shetty and Unmesh Patil the award was given.
The event was organized under the joint aegis of Ministry of Jal Shakti, Jal Jeevan Mission with National Water Mission, CWC as convenor and UNOPS, CEEW as Knowledge Partner, among others.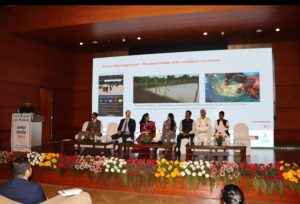 *Owing to his past work he was also a selected as a panelist in a UNOPS moderated session* "Indigenous Technologies and Global Solutions in Water Security", to share his valuable insights for addressing the challenges associated with water security. He also shared about the German Development Cooperation focus and work on Water Security and Agroecology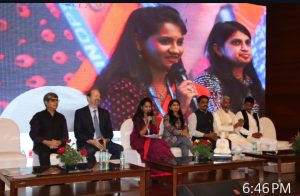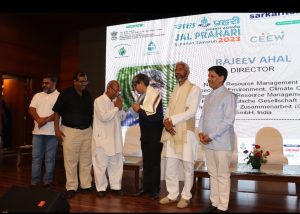 It is pertinent to mention here that Rajeev Ahl (sood) belongs to Palampur .He is a great social worker and  keep helping poor and needy peoples.  During corona period he  played a major role to fight Corona by donating oxygen  concentrators gloves sanitizer  PPE kits and medicines to the Government and social organisations as well.
In a conversation with Tricity Times Rajeev ahal told that 'I am very interested to revive and protect the traditional water sources of HP, the kuhals and baudis, and would like to work with communities and local government bodies on that topic, especially in District Kangra '