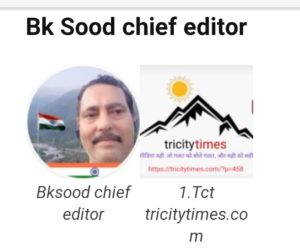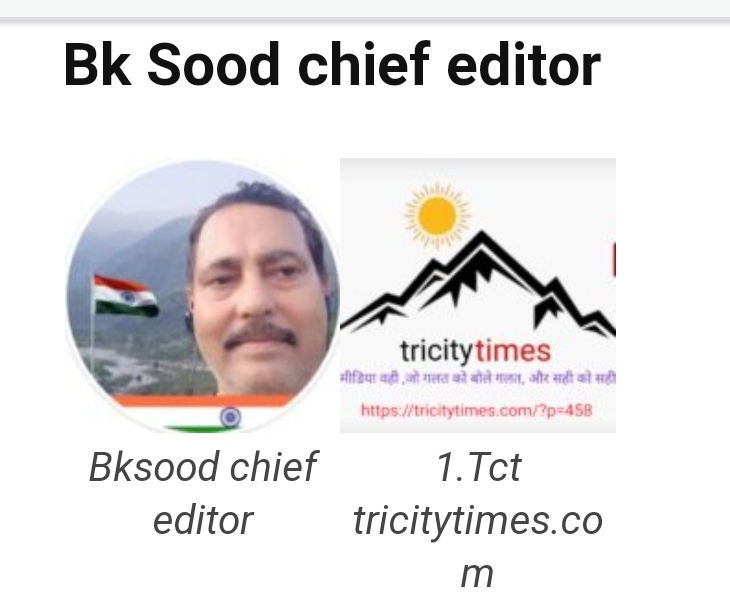 *G.G.D.S.D. College Rajpur, invites application for Registrations For Various Courses For Academic Session 2023-24*
G.G.D.S.D. College Rajpur offers programs in fields such as Business Administration, Computer Applications, Science, Commerce, Arts, and Computer Application.
Dr.Vivek Sharma said, that prospective students can register for the following courses: Bachelor of Business Administration (BBA), Bachelor of Computer Application (BCA), Bachelor of Science (B.Sc.), Bachelor of Commerce (B.Com.), Bachelor of Arts (B.A.), and Post Graduate Diploma in Computer Application (PGDCA). Registration for the first year is now open, and interested candidates can visit the college website, http://www.ggdsdrajpur.org,.  http://www.ggdsdrajpur.org
for the registration link.One of the salient features of G.G.D.S.D. College Rajpur is its commitment to provide an enriching educational experience. The college aims to equip students with the necessary knowledge, attitude, and skills to excel in their careers and pave the way for a fast-track professional journey. The faculty comprises hardworking and dedicated individuals who ensure an engaging learning environment through e-learning support and innovative assessment methods.
In addition to academic excellence, the college offers a range of recreational facilities, including indoor and outdoor games and a multi-gym. Meritorious and needy students have the opportunity to avail themselves of scholarships and free ship. The college organizes competitive events and activities throughout the year to foster a spirit of healthy competition and holistic development.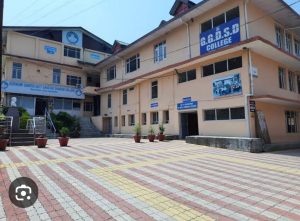 G.G.D.S.D. College Rajpur follows a modern pedagogy that emphasizes case analysis, seminars, assignments, and live projects to enhance students' understanding and practical skills. Special attention is given to developing teamwork and leadership abilities among students. The college boasts well-furnished classrooms, smart classrooms, and a multipurpose hall with a seating capacity of 350 people.
To ensure the overall growth of the students, the college offers personality development modules that focus on communication skills, soft skills, and social and business etiquettes. Hands-on training, field visits, and internship opportunities are also provided to enhance practical knowledge. Furthermore, the college offers free computer training modules, internet access, and email facilities. The well-stocked library houses the latest reference books, as well as international and national journals.
As a recognized Study cum Examination Center of Indira Gandhi National Open University (IGNOU), G.G.D.S.D. College Rajpur also provides admission counseling for various master's degrees, bachelor's degrees, postgraduate diplomas, advanced diplomas, and certificate courses.
Interested individuals can visit the college for more information or access the IGNOU website at www.ignou.ac.in. The last date for admission to the July 2023 cycle is June 30, 2023.
Dr. Vivek Sharma, the Director Cum Principal of G.G.D.S.D. College Rajpur, expressed his enthusiasm for the upcoming academic session and the opportunities it holds for students. Sh. U.R. Cheema, HAS (RETD), serves as the Working President, while Dr. Desh Bandhu is the President of the college.
For further updates and information, interested individuals can follow G.G.D.S.D. College Rajpur on Facebook at
www.facebook.com/ggdsdrajpurofficial.
Contact: G.G.D.S.D. College Rajpur Palampur-Andretta Road Telephone: 01894-293215, +91 9816052889, +91 858052