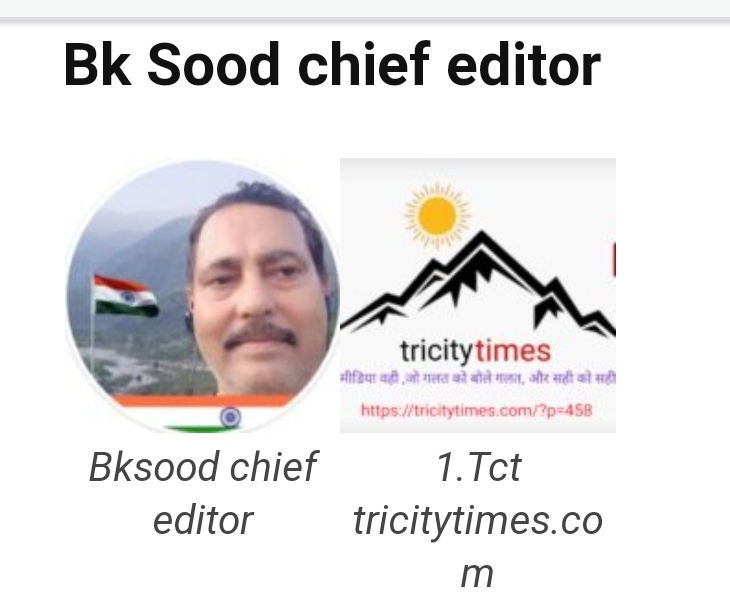 Good evening sir
Today on 08/08/2023 surprise-joint raids were conducted by SV&ACB PS Dharamshala with the assistance of Department of Legal Metrology in Palampur and Indoura sub Divisions. During inspection 04 (02+02) gas agencies were checked in both these sub divisions respectively.
During this surprise checking variations in the actual weight of 08 (04+04) Gas cylinders were found in both these sub divisions. Variation in the weight in between 01.5 Kgs to 04 Kgs were found in these 08 gas cylinders and one faulty weighing machine has also been seized during this process.
All the material in question have been seized by the Department of Legal Metrology and legal action is being taken by the concerned department.
It's for your kind information please.
With regards
Badri Singh
Additional SP
SV&ACB Dharamshala