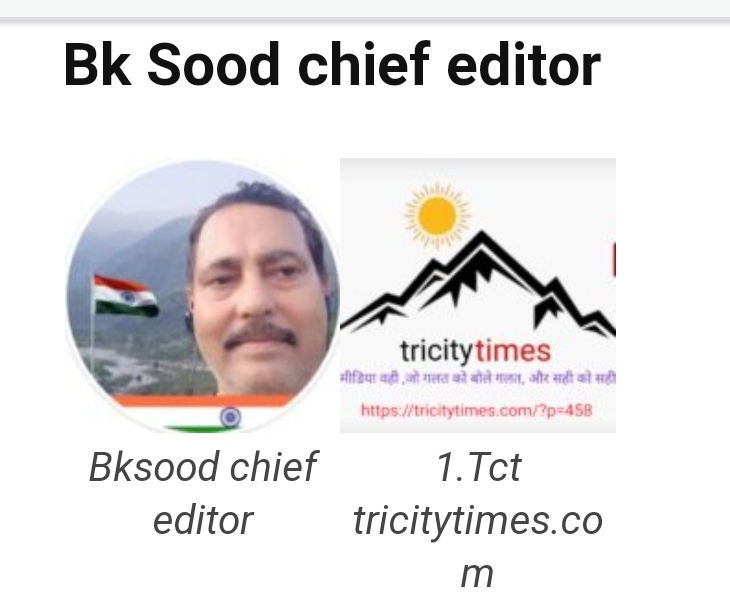 The Palampur Rotary Helpage Foundation Rotary Palampur
Celebrated INDEPENDENCE DAY FUNCTION and foundation day of
PT ANANT RAM SHARMA ROTARY SEWA ASHRAM (Bal Ashram) at Surinder Kumar Bhardwaj Parisar, Saliana
PROF. HARINDER K. CHAUDHARY Vice-Chancellor, CSK HP Agricultural University Palampur was Guest of Honour and
PADMASHRI DR. RANDHIR SUD Chairman Institute of Digestive and Hepatobiliary Sciences
Medanta Gurugram, Medanta South Delhi was also present to bless the children . Earlier the function was planned to be held with cultural program but as per the guidelines of the state government the function was Limited and as per the orders of the state government.
During the function the speakers from different specialized fields appreciated the Rotary helpage foundation for its tireless efforts to uplift the society and help the needy ones.
It is pertinent to mention here that Rotary Helpage Foundation has done impactful work and dedication exhibited by providing support, care, and resources to the elderly population, specially enabled children and single parent or parents less children.