Chief Parliamentary Secretary, Urban Development and Education Ashish Butel participated in a program organized by the Bar Association Palampur on Tuesday.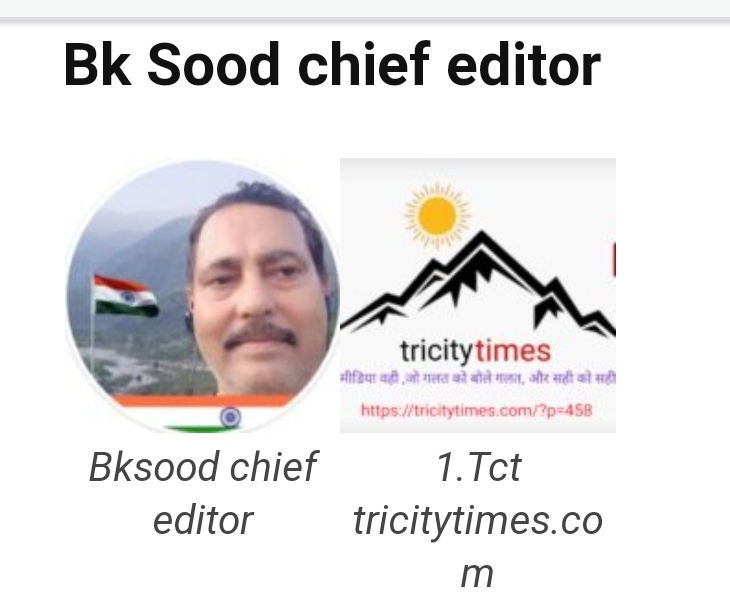 CPS thanked the Palampur Bar Association for inviting him. He said that lawyers play an important role in delivering justice to the needy. He said that getting justice is the constitutional right of all, and efforts should be made to ensure timely justice in this direction.
He assured that all the demands put forward by the Bar Association Palampur will be fulfilled.
Ashish said that an additional District and Sessions Court has been established in Palampur. He said that in accordance with the needs and demands of the Bar Association, the government will provide all possible support to build a multi-storey court building here based on the directions of the Hon'ble High Court. He directed the officials of the Public Works Department to prepare a detailed plan for the construction of the new building in line with the future requirements.
CPS assured the Bar Association that the work of land transfer will also be completed expeditiously. He said that special efforts are being made to increase parking facilities and beautify the city of Palampur. He said that instructions have been given to identify small parking spaces in the city and start the facility.
He said that more than 500 electrified street lights will be installed on all major roads and locations in the municipal area of Palampur.
CPS appealed to the lawyers to give suggestions to make Palampur more beautiful. He said that the government has no shortage of funds for development. He also assured all possible support for the construction of chambers for lawyers. He announced a donation of one lakh rupees to the late advocate Randhir Katoch Welfare Fund.
Before this, Rajesh Katoch, President of Palampur Bar Association, welcomed the Chief Guest.
Block Congress President Trilok Chand, Jagmel Katoch, Pawan Chaudhary, Ajay Sharotri, Arvind Vashistha Kush Patial, Anshul Dhiman, Munish Katoch, Milap Rana, Kamal Chaudhary, Lokinder Thakur, along with members of Palampur Bar Association were present at the program.