*The municipal corporation Palampur  organised a campaign  'swachhta hi Seva'*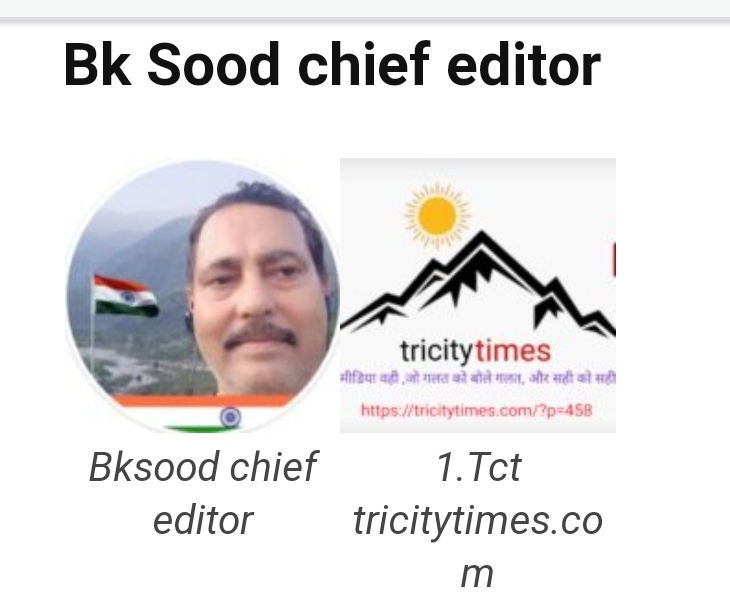 The municipal corporation Palampur  organised a campaign  'swachhta hi Seva'  under 'swachh Bharat mission ' A really was organized under the leadership mayor Punam Bali in which Deputy Mayor Anish Nag ,counselors Mr Dilbag Singh Mr. Shashi Rana, Mr. Raju Thakur , Mrs radha Sood was present.Mr Parminder Bhatia participated as brand ambassador of the campaign.The swachhata sewa employees and other official of MC Palampur also participated.
The 'Indian Swachhata League' is India's first inter-city competition led by youth towards building Garbage Free Cities under Swachh Bharat Mission-Urban 2.0. In 2022, more than 5,00,000+ young students, citizen volunteers, youth leaders, and celebrity icons across the country joined the maiden edition of ISL and contributed towards making their city clean and garbage free on Seva Diwas, 17th September 2022.
More than 1,800+ city teams displayed their passion for swachhata by undertaking various creative and unique initiatives. Cities teams organized cycle rallies and beach clean-ups with youth and spread the message of source segregation in the most unique manner. Lakhs of youth also advocated for clean and garbage free hills and undertook mass plogging and clean up drives across hill stations.
To celebrate nine years of Swachh Bharat Mission and two years of SBM-U 2.0, the 'Swachhata Hi Seva' fortnight commenced from 15th September – 2nd October. The fortnight begun with the second edition of Indian Swachhata League on 17th September 2023, Seva Divas.