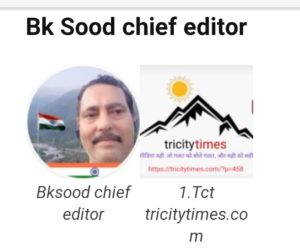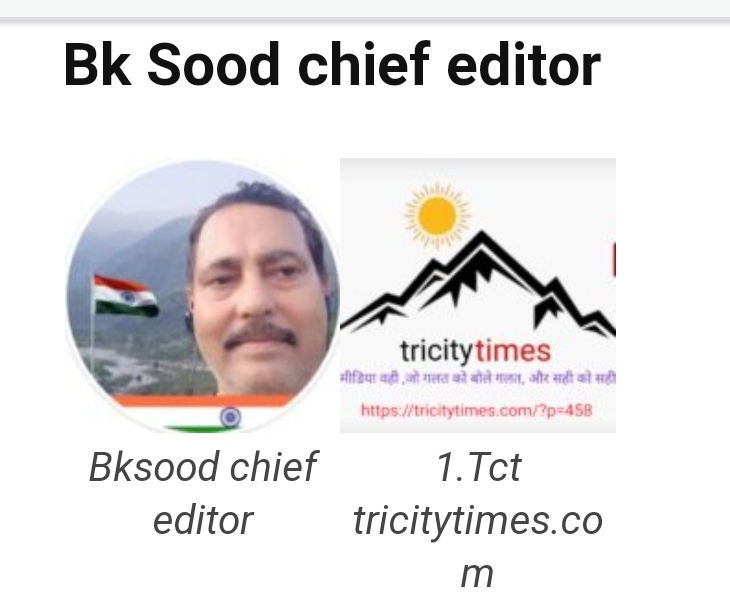 *Multispeciality Hospital "City Hospital Kangra" is giving excellent services at reasonable charges*
The City Hospital kangra is one of the best hospital in district Kangra it is providing excellent services to its patients and serving the society by charging minimum consultation and other  charges .This Hospital is known for affordability .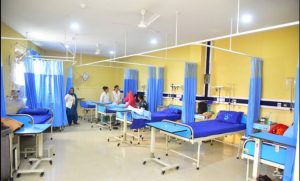 The medical team treats each and every patient equally and minimum stay in the hospital is the policy of this hospital.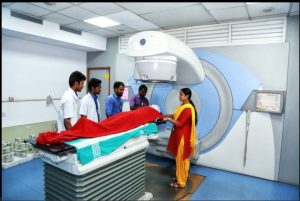 City Hospital is a multi speciality hospital.The hospital is dedicated to provide world class tertiary healthcare to people in India by fusing the benefits of modern technology with the clinical acumen of the leading specialists in their respective fields. The technology advantage is complemented by the man power excellence providing sophisticated and specialised medical care at affordable cost.
The hospital claims that they are "the perfect blend of technological excellence, complete infrastructure, competent care and heartfelt hospitality – this is how the people, whom we have been fortunate to serve, define the hospital."
Mission of the hospital:-
The Mission of City Hospital is to provide a compassionate, accessible and affordable healthcare to the community to cultivate an environment of trust, equality and honesty.
Vision
To create a benchmark in the field of healthcare and be a leading regional healthcare system that is dedicated in transforming the lives of people via excellent medical quality.
Values
Compassion: Providing patient- centered caring service to the members of the communities to enjoy a better, healthier life.
Respect: Acting in the most economical and honest responsible ways, we will treat each individual with a caring consideration.
Foresight: Setting ambitious goals, to move our community and healthcare system in a better and brighter future
Since the establishment of the hospital, the entire team of doctors are providing substantial treatments for all patients.
From the very beginning, the hospital has been striving to provide the best to the patients in terms of world-class medical facilities by utilizing  latest and innovative technologies and techniques in the area.