*Panchrukhi  police arrested one person for keeping heroine*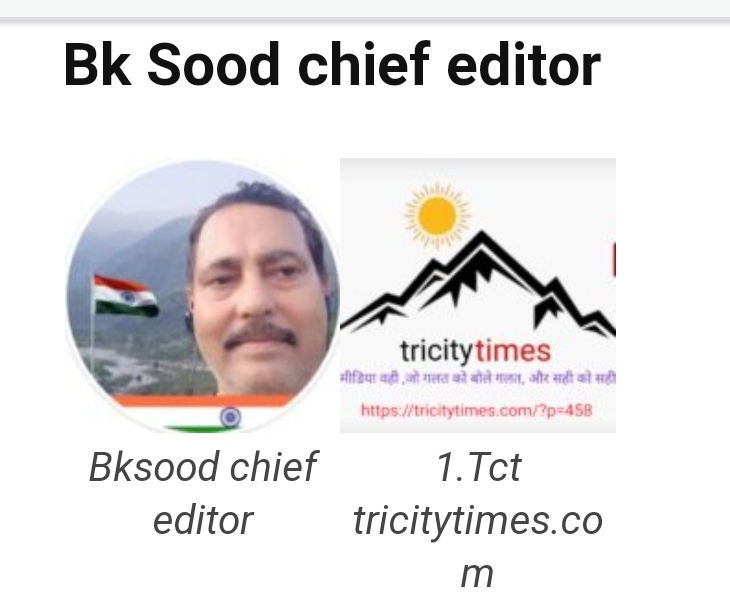 one person namely Jayant Kumar S/O Jagdish Chand R/O Vill Barohal PO Saliana Tehsil Palampur Distt Kangra (H.P) Age 25 years has been arrested in case FIR no 82/23 dated 20/09/2023 U/S 21 of ND&PS act. Place of Occurrence : Barohal on Dated 20/09/2023. Recovered 6 gram heroine from his possession. Further investigation is going on .
It is worth mentioning here that nowadays, Palampur Police has launched a very aggressive campaign against drug addicts and drug sellers, in which DSP Mr Lokendra Negi and his team has played an important role and this campaign has created an atmosphere of fear among drug addicts and drug smugglers. This campaign has also created an atmosphere of fear among drug consumers  and sellers .Satisfaction is being expressed by genral public on the activeness of police against drug mafia. .