*Archit Sood – A Rising Star in the World of Indian Photography*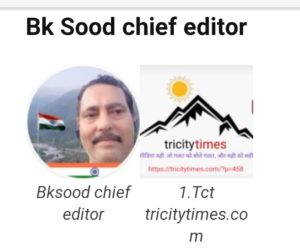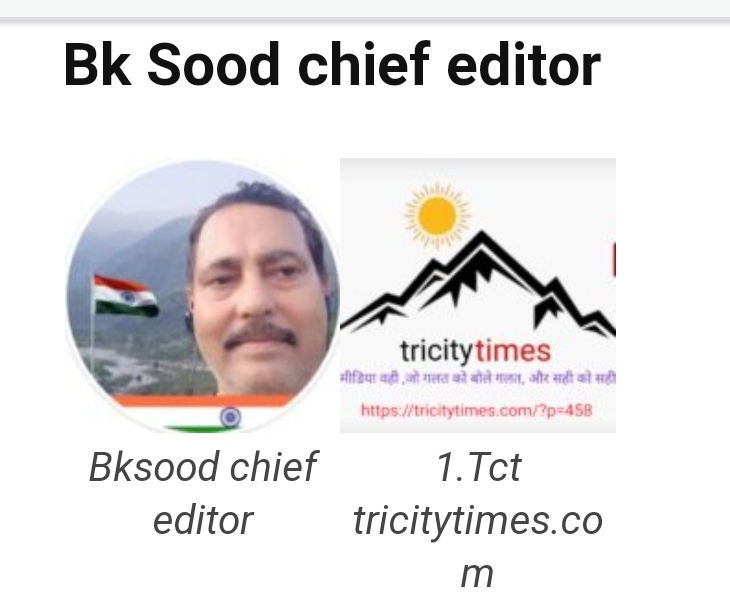 Archit Sood, a wedding and fashion photographer based in Palampur is emerging as a shining star in the world of fashion photography.His father is a courageous journalist of a reputed newspaper in the reason, born and brought up in Palampur (Maranda) Himachal ,Archit  sood was crazy about his passion of  photography ,and his parents supported him whole heartedly..
There's no doubt that Himachal Pradesh is a land of natural beauty, and it's also home to many talented artists. One such artist quickly gaining attention is Archit Sood, a wedding and fashion. photographer.He has been making waves with his stunning work.
Archit's work has been featured in many significant projects recently, and he's been recognized as the best wedding and fashion photographer in Himachal Pradesh by Google. His portfolio is wide and varied and includes everything from portraits to landscapes to weddings.
Archit's work is exceptional because of his unique perspective and attention to detail. He has a keen eye for capturing the beauty and spirit of his subjects, and his photos always tell a story. Whether he's shooting a wedding or a landscape, Archit's photos are always evocative and expressive. He has been working for more than 8+ years in the industry. Till today, he has worked with more than 150 models and covered 500+ shoots for distinct events, including – the Shimla Summer festival 2017 International Vintage car Rally 2019 National Boxing Federation 2019 MISS PUNJAB SHOOT 2019 MISS HIMACHAL 2020 (Divya Himachal)
Miss Himachal 2021-2022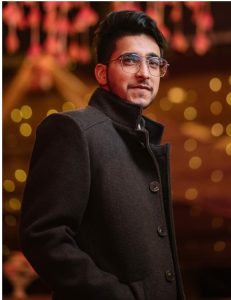 With an artistic approach to every project he undertakes strives to give his best shot at every opportunity that comes his way. As a result, he ensures that the final output is not just a collection of great photographs but a story worth sharing.
Initially, he started his career as a Feature Writer for Tribune, did freelancing for two years as a PR specialist. But destiny has planned some other plans for him. He left his job for his passion for Photography in 2020. This was the central turning point of his life, and that's how Archit Sood's Photography originated. Today Archit Sood is a well-established name in the photography industry. He provides all types of shoots, including- weddings, fashion and amp. and commercials.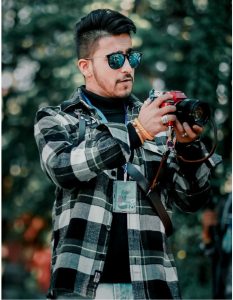 Talking about his major achievements- he has won the title of State Winner by Canvera, the whole India Tamron Photography contest, Divya Himachal for Excellence in Photography, etc. His list of achievements is quite long and includes many other prestigious awards. So if you're looking for a talented and creative wedding or fashion photographer, Archit Sood is worth considering. His work is exceptional, and he's quickly becoming one of the top photographers in the region.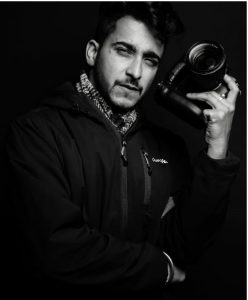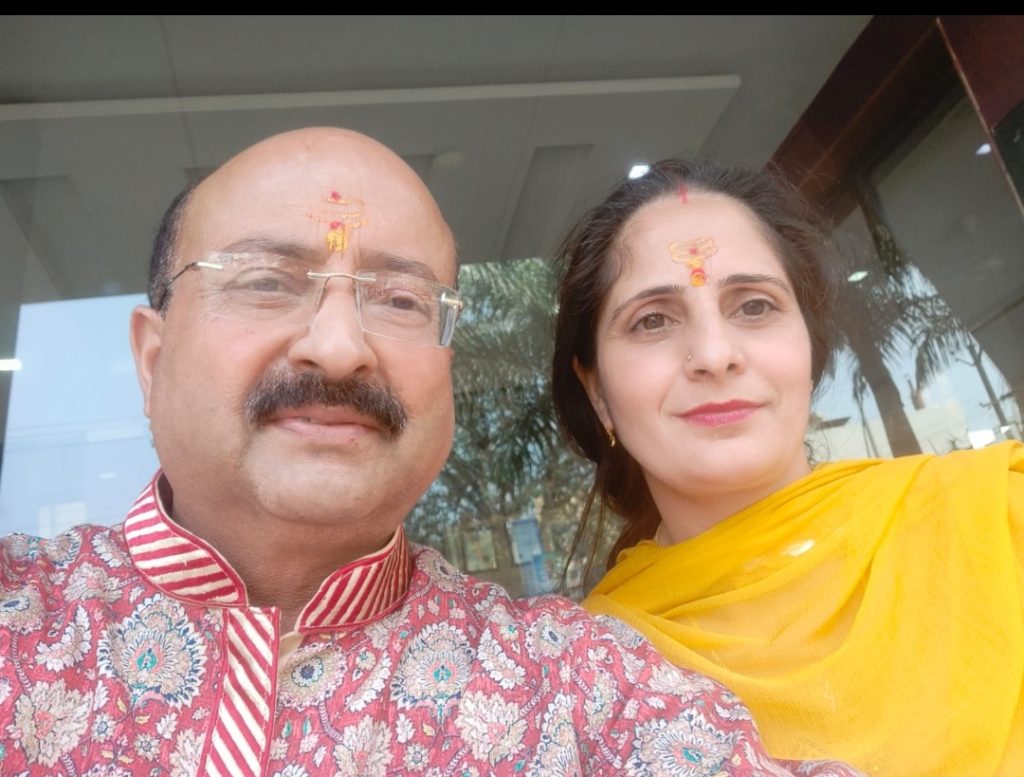 Archit Sood's Mom & Dad गोपाल सूद एवं श्रीमती शिवानी सूद।